The Pioneer Industries Difference

Pioneer manufactures and services all equipment from it's Stoney Creek, Ontario location. All equipment is fabricated from hot-dipped galvanized hollow structural steel tubing and formed shapes for most of our systems. Stainless steel is used where corrosive or unusual environments exist.

Pioneer Cyclonic Blow-Off Systems

Pioneers blow-off systems are high performance and high volume, using our patented cyclonic blow-off nozzle. Include custom designed ductwork and you have a system ready to fit and perform within any industrial application. Pioneer systems are being utilized throughout the United states, Canada and Mexico, cleaning and drying such diverse items as shock absorbers, diesel locomotives and laundry carts. We manufacture our own proprietary blower fans to complement our delivery system.

Vehicle Washing Systems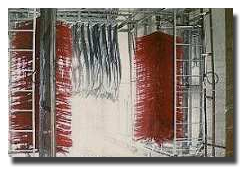 Pioneer Industries has been involved in the vehicle washing industry for over 35 years. It's innovative approach to body and parts washing has resulted in systems being developed to wash small parts and autobodies up to diesel trucks and locomotives.


Vehicle Highliting Systems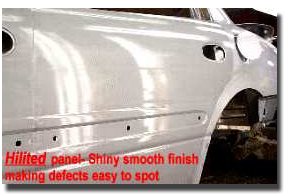 Pioneers vehicle highliting systems are utilized usually by the automotive industry to detect dents and imperfections in the body metal. The pioneer system incorporates the patented cyclonic blow-off nozzle and highliting chemical to create the ideal coating for the highliting operation.

Custom Control and Operator Stations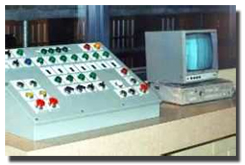 Pioneer offers a wide range of control panel and operator station panel configurations. Computer control, touch screens, local service override stations and main panels are fully engineered and manufactured by Pioneer to our exacting specifications. Each system can be run in manual or fully automatic modes, requiring a minimum of operator intervention.


Pioneers' Total System Integration

Equipment packages
Conveyors
Site planning
Enclosures
Maintenance
Installation
Service contracts

We service what we sell! Pioneer has fully qualified staff, from millwrights and service technicians, to engineers, CAD designers and draftsmen, who can provide timely repairs and solutions for whatever situation that may arise. We also offer monthly maintenance packages to keep your equipment working at peak efficiency.